About us
The Territory Planning Research Center is located at Zouaghi Slimane University's campus in Constantine.
It spreads over about 2000 m2 and is structured on a ground floor, two levels, and a parking lot.
Its capacity is more than 100 people divided into researchers, support staff, and administrative staff.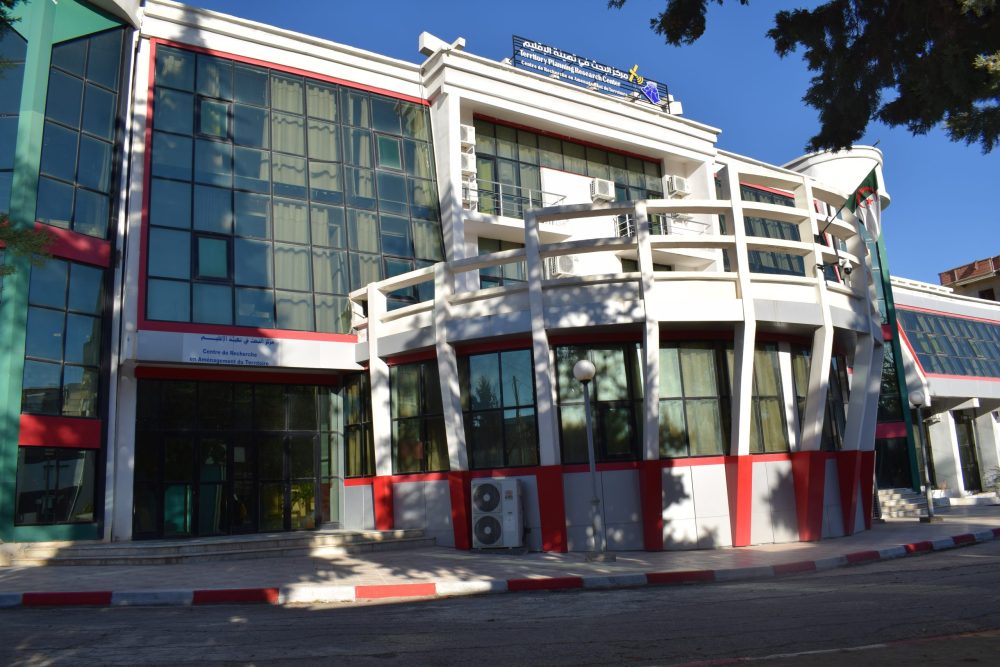 Missions And Objectives
The CRAT Centre shares knowledge and technology across its business lines by working with partners from different sectors (regional, national, and international).
Its main aim is to develop concrete scientific solutions to society's concerns.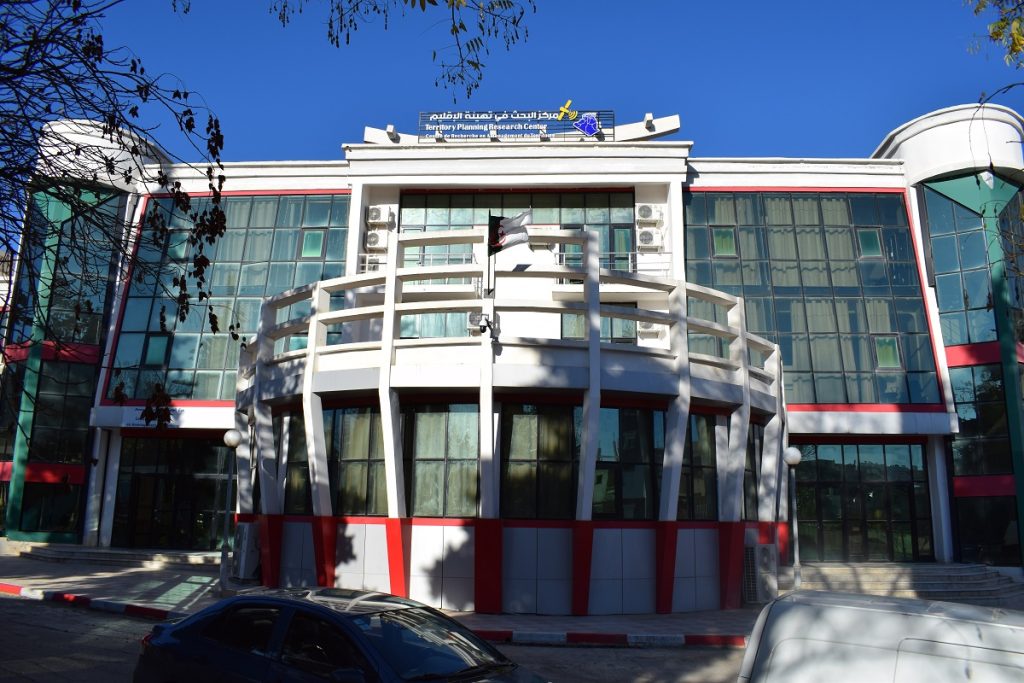 Great things in business are never done by one person. They're done by a team of people.